Here's what they're saying: "I love this Duvet cover "
"So Easy, So Simple. A Must Buy!!!" 
Learn more.
Discover the QuickZip Difference:
QUICK TO CHANGE | EASY TO WASH AND FOLD | BUILT TO LAST
Recommended by students and parents.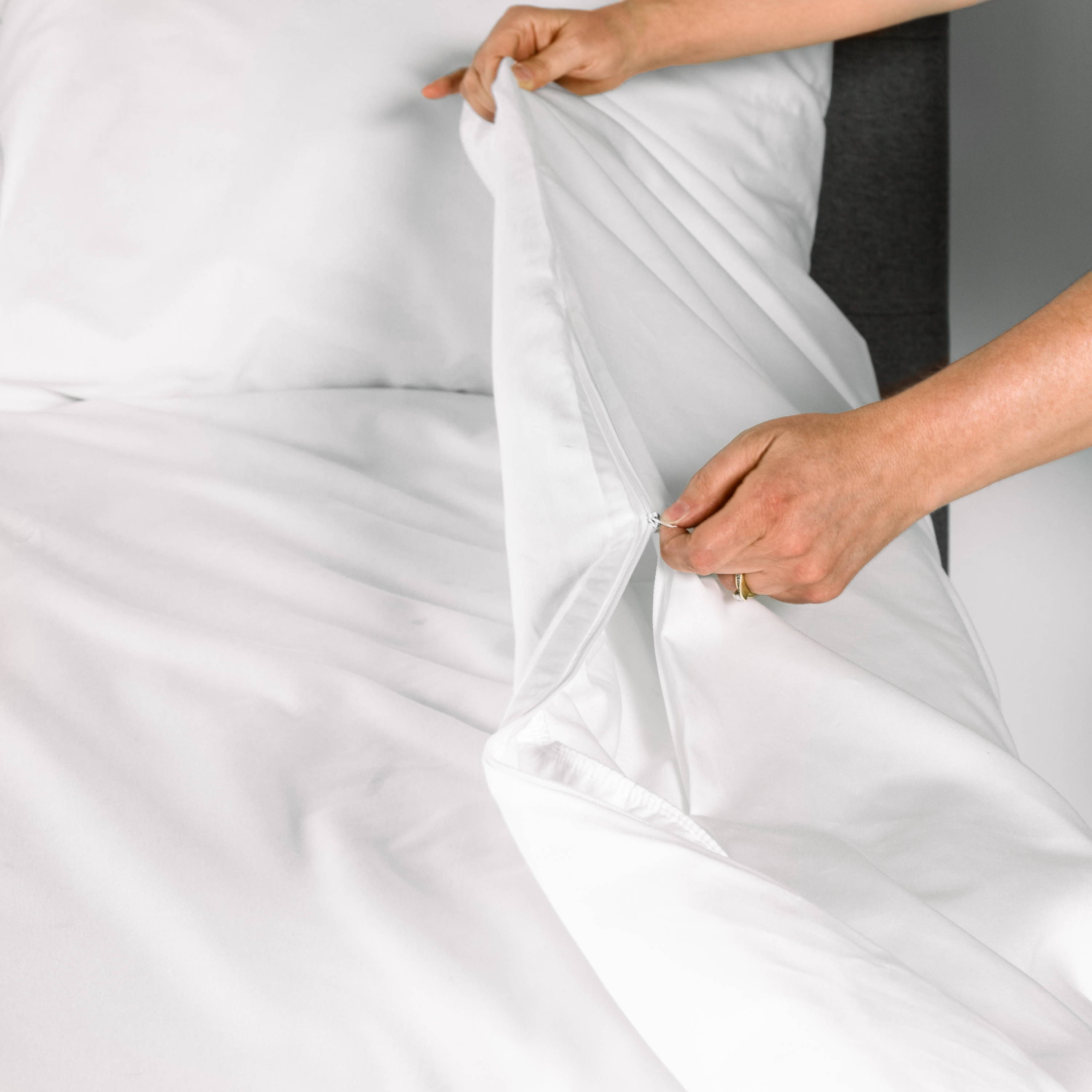 Let's face it, laundry is not the highest priority at college. QuickZip makes it as easy as possible for bedding to be changed, washed, and put back on the bed.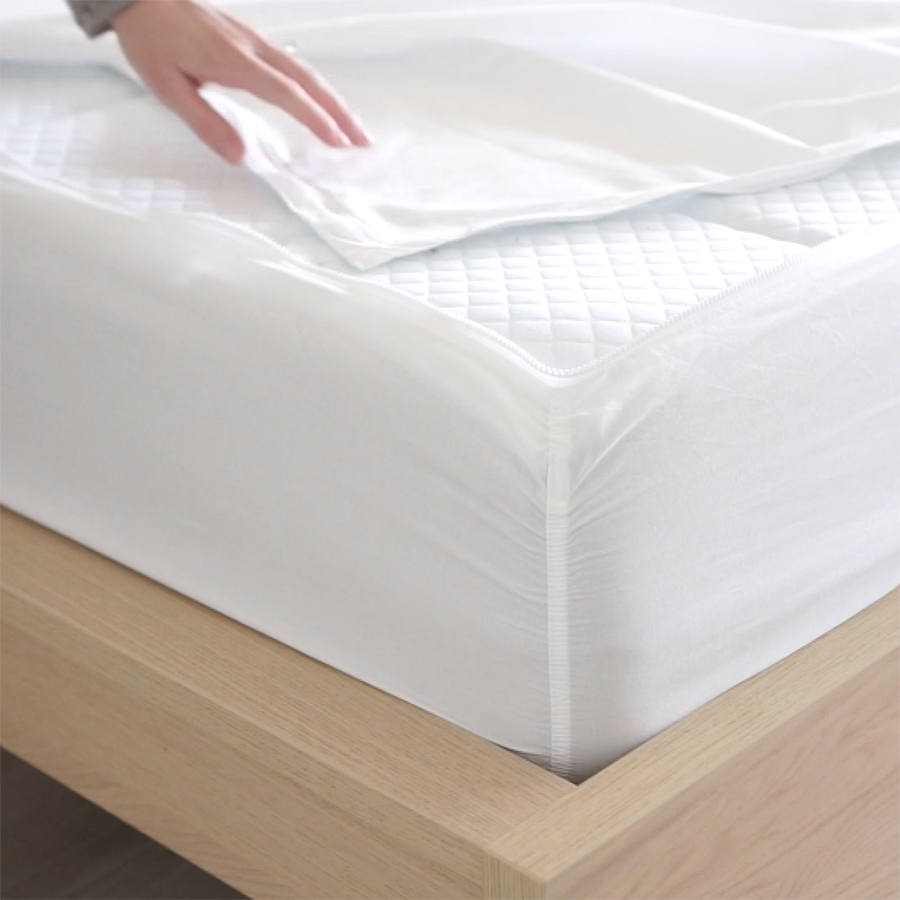 The vast majority of college dorm beds are 80" long and 36-38" wide. Choose between Twin XL Dorm (36-38 x 80 inches and up to 9.5 inches deep) or Standard Twin XL (39x80 inches and up to 15 Inches deep).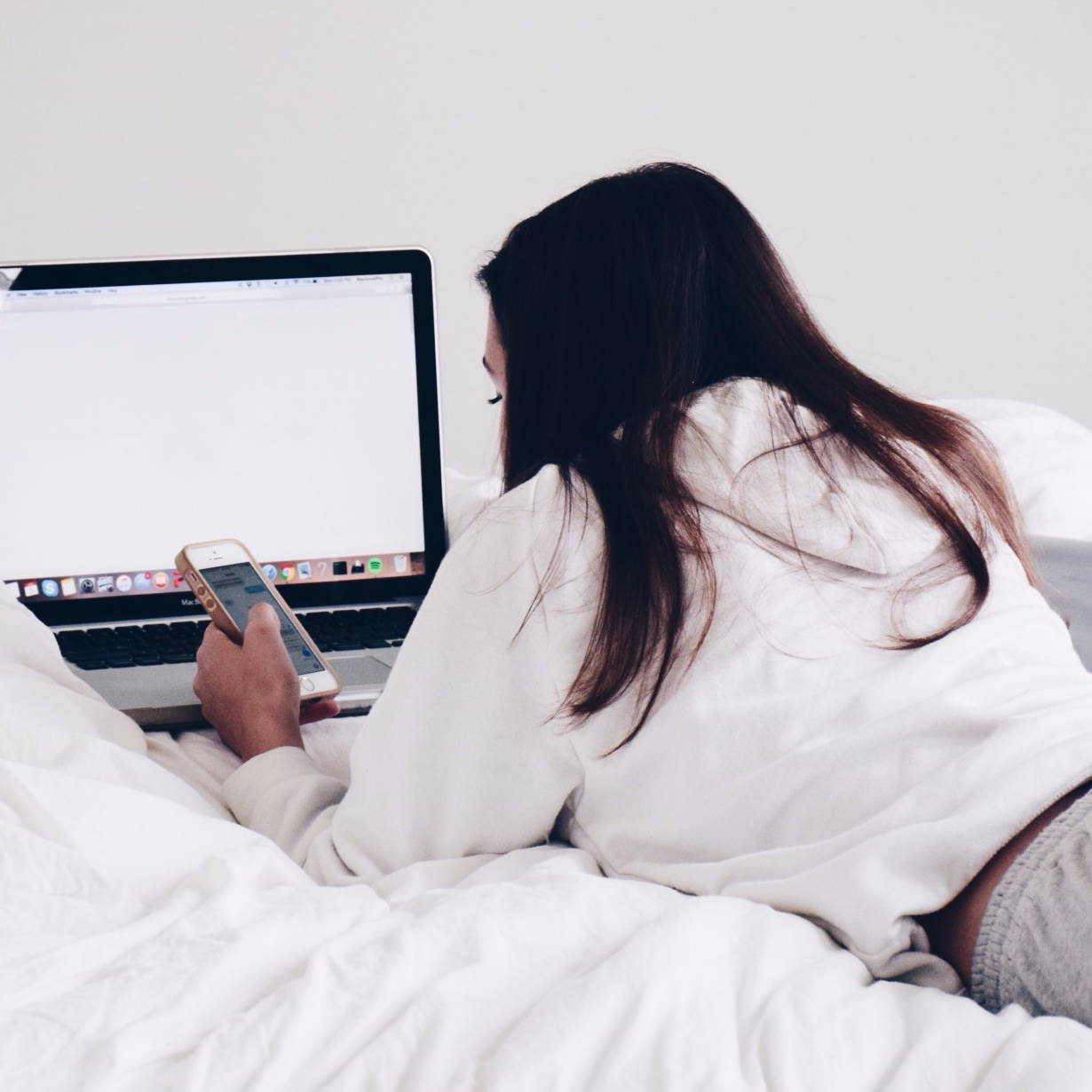 We understand that students' beds do double duty as a kitchen table, work desk, and hang out spot. Great washability and highest quality fabric will stand the test of time.
---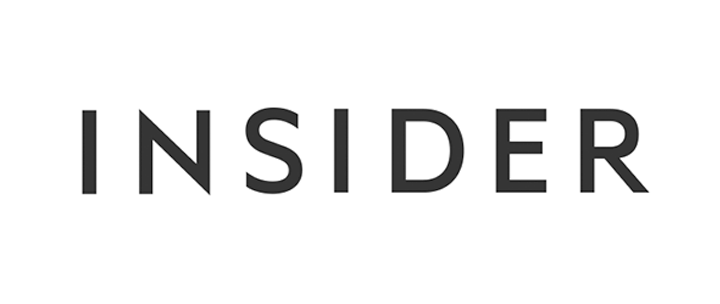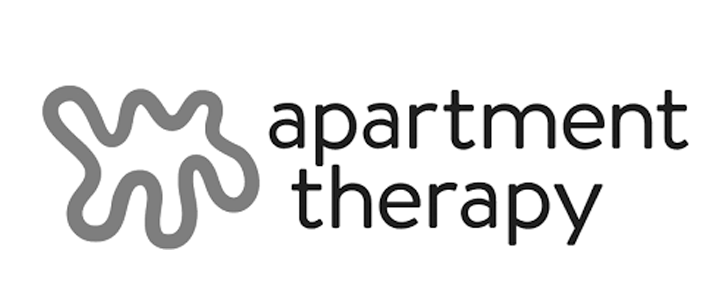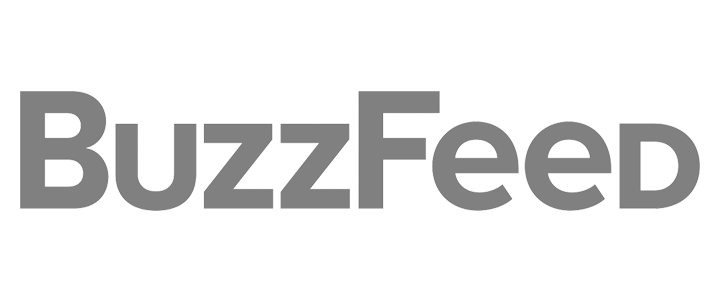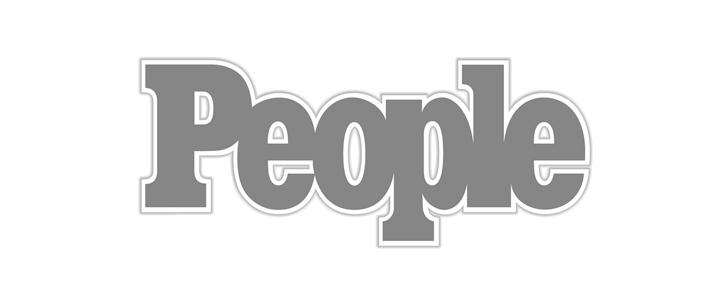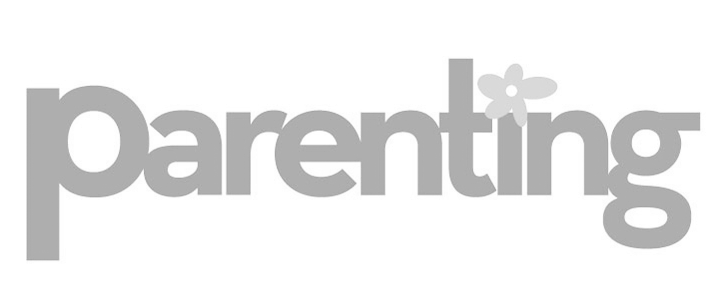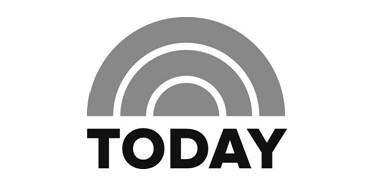 ---
---
Don't just take our word for it.

"My roommates are so jealous"
Lizzie T. Verified Buyer

"...so easy and fits perfectly with the topper"
Maya W. Verified Buyer

"I had clean sheets all year!"
Henry W. Verified Buyer

"I highly recommend this duvet cover. So Easy!"
Ann T. Verified Buyer
---
---
Learn about bed sizes at your school:
Not seeing it? Let us know and we'll get you the information.
Ohio State University, Texas A&M, University of Colorado CU Boulder, Loyola Marymount University, University of Michigan, Brandeis University, Kenyon College, Indiana University, Georgia State University , University of Minnesota, University of Washington, University of Texas at Austin, University of Florida, Colorado State University, California State University Fullerton, University of Maryland, New York University, University of California Los Angeles, The University of ArizonaPurdue University, Penn State University, Rutgers University, Syracuse University, Texas State University, The George Washington University, Iowa State University, Florida International University, Tulane University, California State University Northridge, Colorado College, University of Wisconsin, Santa Clara University, University of Illinois, Boston University, Michigan State University, Brigham Young University, Northeastern University